Thermoelectric solutions for Si Validation Labs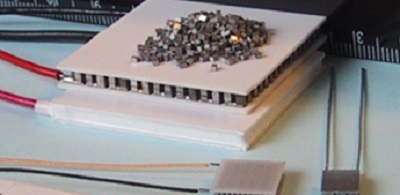 FrozenTec provides  over 340 Crystal ThermoElectric Modules & Assemblies with excellent  cost- effective results.
 Our Elements become popular because of their high coefficient of performance, durability and attractive price. 
We do custom made TE Modules to fit your specific cooling power and size needs.